Friendly and fully knowledgeable, the Selby Shoes Etc. team is always ready to assist you with whatever you need. We love a challenge and will spend as much time as you need to find the perfect pair of shoes.
• Full range of sizes and widths
• Size and width measurement
• Orthotic fitting and help
• Shoe adjustment for customized fit
• Suggestions for proper work-out footwear
• Fashion advice on style, color, heel height, etc.
• Special orders if necessary
• Gift Certificate in the amount of your choosing.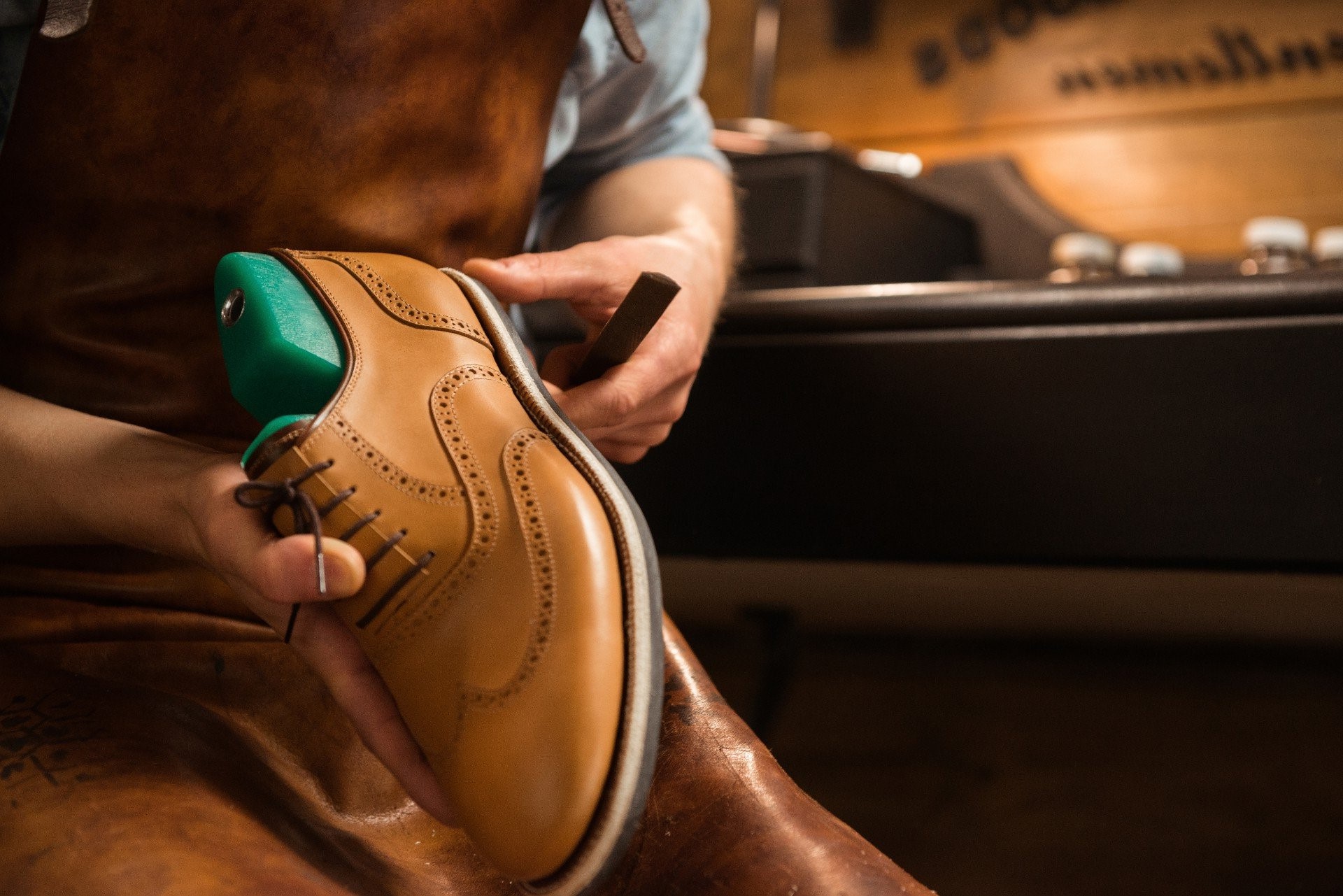 Shoes in need of repair or adjustment may be dropped off and picked up at Selby Shoes, Etc. to be repaired at Paul's Shoe Repair in Westbrook.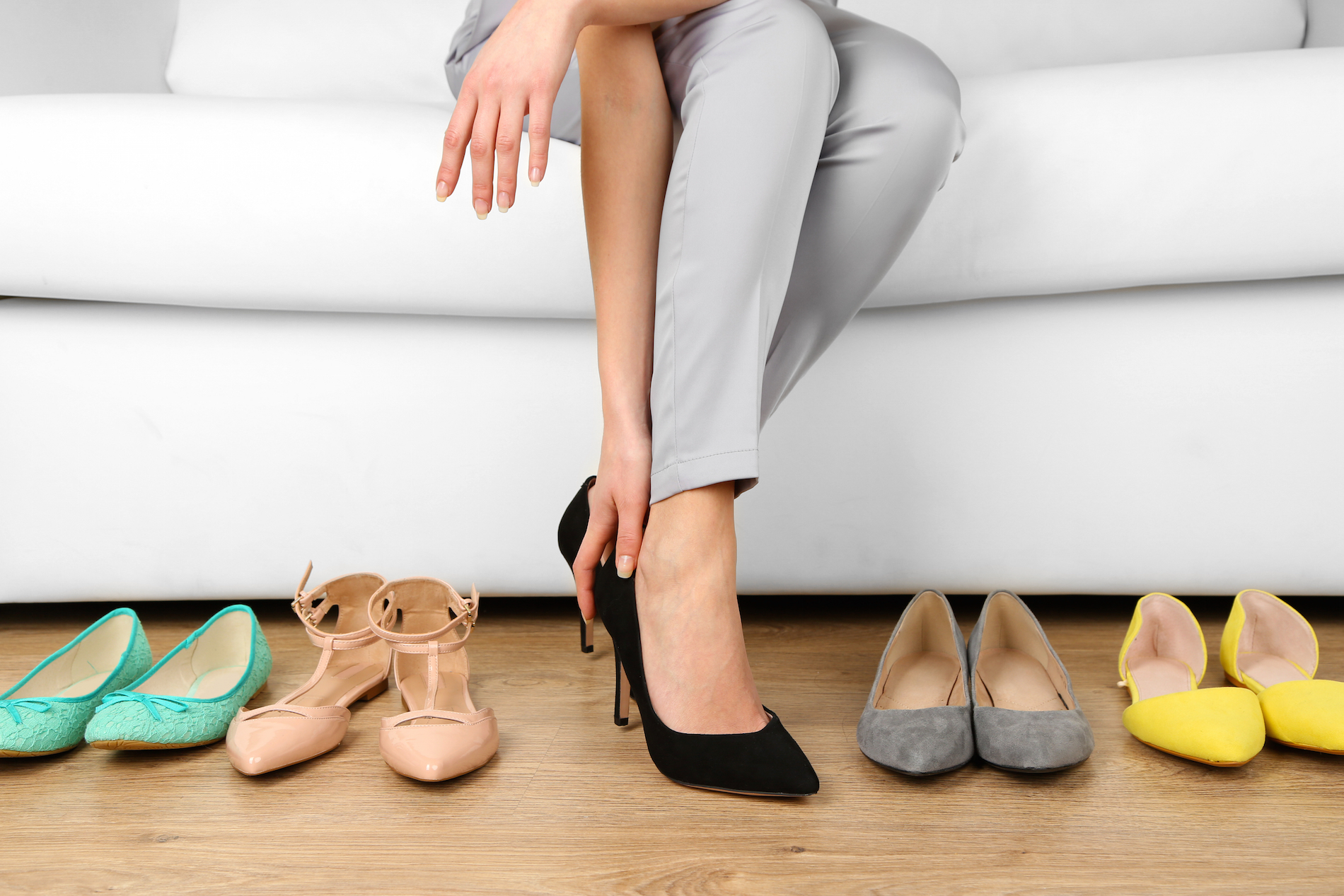 Finally, a rewards program that isn't complicated or cumbersome.
• No card
• No fees
• No expiration date
• No unattainable requirements.
Purchase six pairs of shoes or handbags over any time period. Get 1/2 the average of those six off your next purchase. We'll keep track – all you have to do is enjoy the shopping.